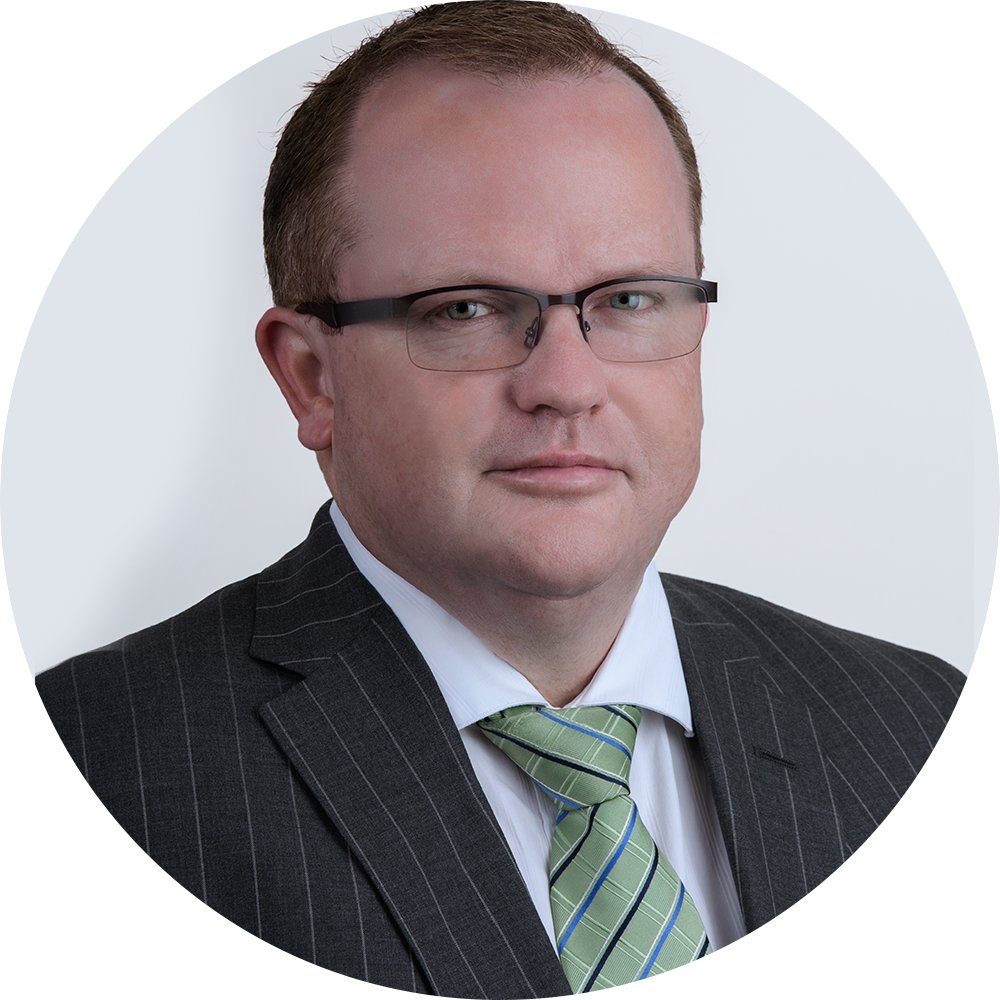 Kirk Dailly
(02) 9235 3100 / 0409 324 559
(02) 9223 3929
Areas of Practice
Administrative
Appellate
Coronial Inquests
Criminal Law
Maritime and Aviation
Traffic
Kirk has been involved in the criminal justice system since 1995 and has extensive experience as a Police Officer, Police Prosecutor, Solicitor and Barrister. He was called to the Bar in 2004. Kirk regularly appears across all jurisdictions in a wide range of criminal matters and related proceedings. Kirk has also completed a Bachelor of Applied Science (Computing) degree, otherwise known as Computer Science. As a result he has a good working knowledge of computer based forensic evidence and related cybercrime.
Kirk is also interested in aviation law and the growing area concerning the use of drones and unmanned aerial vehicles (UAV's) throughout the community, and is a CASA certified RPAS pilot. He has also held a boating licence for over thirty years and has a keen interest in boating/maritime offences both locally and internationally.
Kirk regularly appears in the Local, District and Supreme Courts in matters ranging from guilty pleas (such as drink driving, assaults, stealing, etc) to complex hearings, jury trials and appeals. Kirk also appears in jurisdictions such as the Coroners Court, Police Integrity Commission (PIC), Independent Commission Against Corruption (ICAC), State Parole Authority, and NSW Civil and Administrative Tribunal (NCAT). Kirk also appears interstate having appeared in Victoria, Queensland and the Australian Capital Territory. To view Kirk's LinkedIn, please click here.
Admitted to NSW Bar: 2004
Admitted as an Australian Lawyer: 2003